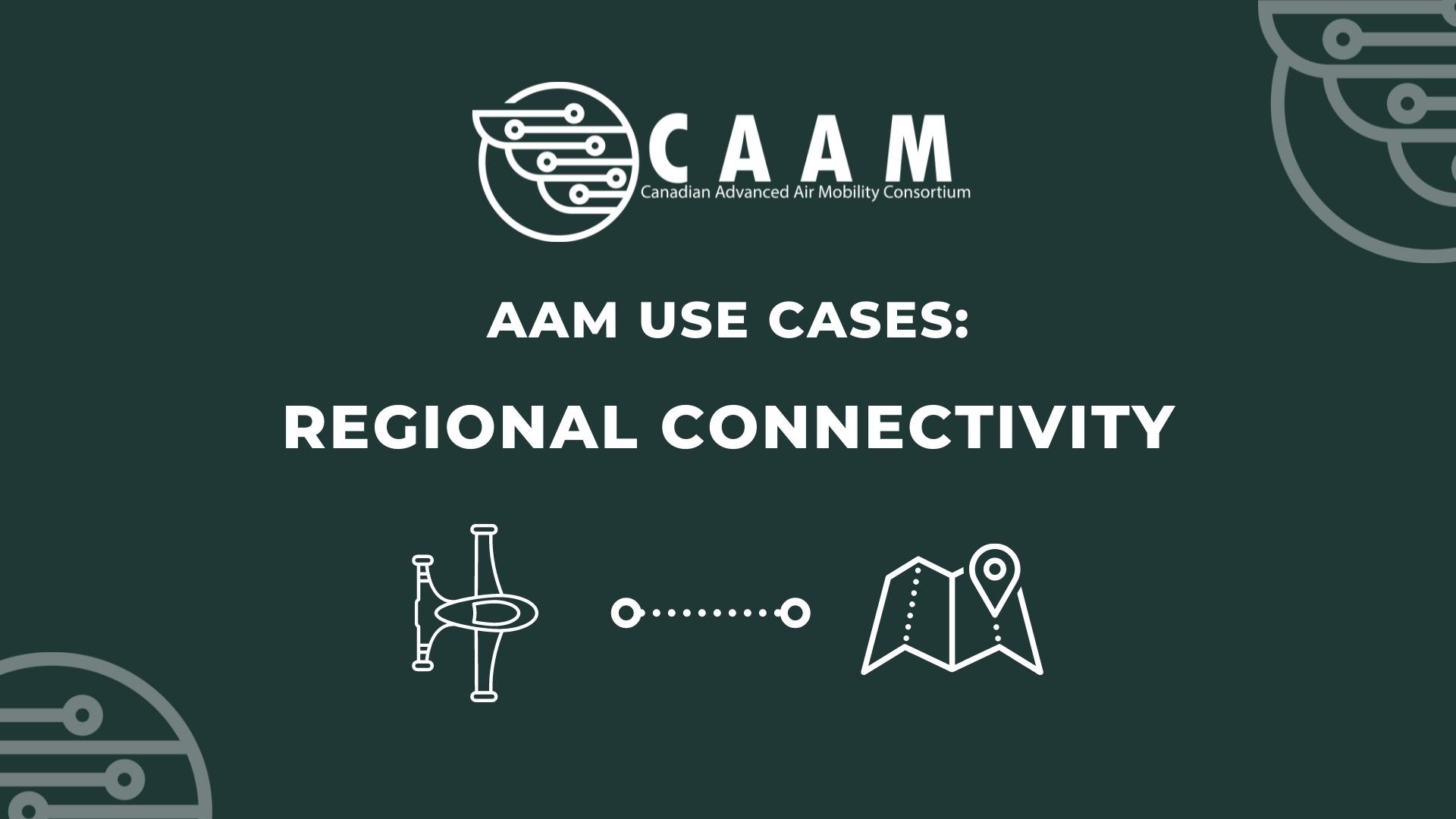 Advanced Air Mobility (AAM) still has a long way to go, especially when talking about Urban Air Mobility (UAM). The aircraft utilizing the cities' air space to fly demands many new regulations and safety procedures, and adding the uncrewed—Remotely Piloted Aircraft System (RPAS)—VTOLs and STOLs only complicate the situation. But, there's a way of fast-tracking the future:
Regional Air Mobility (RAM) and retrofitting.
Harbour Air and Retrofitting
The reasons why retrofitting can fast-track the future of AAM are mainly two: proof-of-concept and simplification.
Starting with the latter, undoubtedly, one of the biggest challenges AAM faces is the necessary new regulations. "New" airspace (the unused one between buildings, houses, power grid, etc.) with new aircraft demand studies, new technologies, and new safety procedures. But when using old and approved-to-fly aircraft and well-established air routes, there's no need to create anything new. In fact, Canada already has a supplemental type certificate (STC) in place. So when retrofitting an aircraft, there's no need to start from scratch; it's a matter of doing slight updates on something already approved.
British Columbia-based Harbour Air knows this, and that's why they partnered up with US-based magniX to convert their fossil-fuel fleet into electric aircraft. In 2019, the partnership peaked for the first time with the world's first all-electric commercial plane taking flight. Using magniX electric motor, Harbour Air retrofitted one of its de Havilland Canada DHC-2 Beaver (an aircraft from 1956). The now-called eBeaver flew for four minutes, 16 km. Since then, the companies have had other successful flights to collect data such as cruise performance, take-off thrust efficiency, electromagnetic interference (EMI), battery management software logic, and noise levels.
In 2021, the two companies allied themselves with Switzerland-based H55 with one intention: retrofit all of Harbour Air's fleet into electric, which would make the British Columbia airline the first airline in the world to go fully electric. And the three companies believe they can do that as the Harbour Air ePlane team completed the first direct all-electric point-to-point test flight in the summer of 2022, flying 45 miles in 24 minutes.
And accomplishing that, Harbour Air, magniX, and H55 continue to prove that aviation is ready to go electric. But why is that? Because even though Harbour Air isn't as prominent as Air Canada, Emirates, KLM, United, Korean Air, etc., the British Columbia-based airline is the largest seaplanes airline in North America with up to 300 flights per day.
Up to 300 flights per day with fully electric aircraft is more than enough proof that aviation should, because it already can, start to move towards a zero-emission future.
Harbour Air and RAM
RAM is important to building a zero-emission future because it's already doing something to reduce carbon emissions.
It reduces carbon emissions because even though electric batteries are a long way to provide hours and hours of flight (and the technology may never get to a point where intercontinental flights will be possible—that's why it's so essential to invest in hydrogen), they already can provide up to forty-minute flights.
It's not because all flights can't yet be zero-emission that all flights shouldn't be zero-emission. It's far from being an "all or nothing" situation; aviation should do what it can, when it can, to start diminishing its impacts regarding climate change.
As of right now, RAM offers that possibility. Harbour Air doing all its regional flights with an all-electric fleet will reduce the CO2 emissions and help make British Columbia air a little cleaner. And little by little, from regional flight to regional flight, the zero-emission future will soon be the present.
RAM and retrofitting can fast-track AAM because it only needs slight tweaks here and there while also proving that today's aviation is ready for tomorrow.
By Giovani Izidorio Cesconetto