The future of transportation is coming.
Join the conversation and create Advanced Air Mobility with us.
Watch full screen
AAM will redefine the way we move.
$318 Billion
will be spent globally
28,000
eVTOL aircraft will enter service
Global estimates over a 20 year period by Nexa Advisors
CAAM brings all voices to the table
We're on a mission to build an ecosystem of national collaboration in creating a sustainable, equitable and profitable Advanced Air Mobility industry in Canada.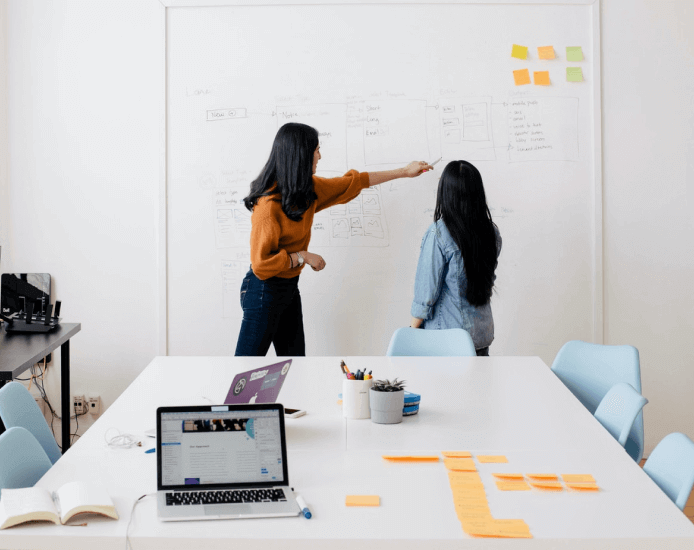 Our vision
We're working towards an industy that is.…
Safe
Above all else, for all people involved.
Economic
Travel more easily at a fraction of the cost
Environmental
Using quieter, zero emission aircraft
Equitable
Connecting people underserved by transportation
Inclusive
Unlock new routes between communities
What our members say




Upcoming events
30
November
2022
10:00 am
to 11:30 am PDT
Indigenous Peoples in AAM
Join us on November 30th and hear Indigenous leaders and allies share stories, perspectives, and wisdom on how we can create a more diverse, equitable and inclusive future.
View event
20
September
2022
10:00 am
to 11:30 am PDT
LGBTQ2+ in Advanced Air Mobility: Inclusive Skies
On September 20th, join us alongside speakers from WestJet, Lilium, Eve Air Mobility, Salish Social Policy Design and Practice, Diversity Development Network of Canada and Women and Drones to learn about how the future of advanced air mobility can be more diverse, equitable, and inclusive.
View event