Canadian Advanced Air Mobility (CAAM) is a socially responsible, federal not-for-profit consortium that acts as the national catalyst for the Advanced Air Mobility (AAM) industry in Canada.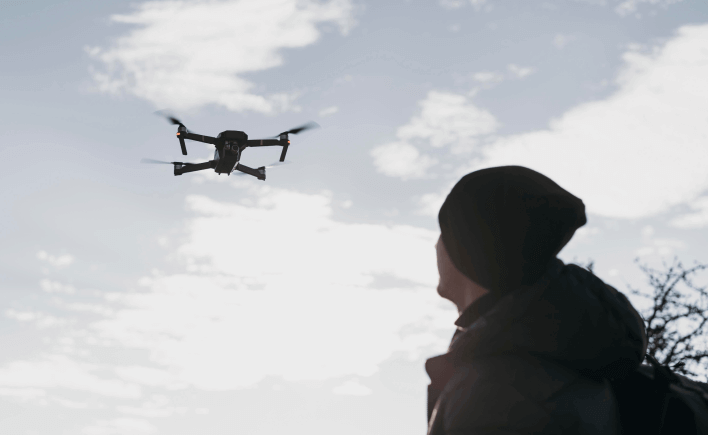 2019
CAAM launched to fill the growing need for collaboration in AAM.
70+
Members spanning industry, govenrment, academia, and associations.
40+
Regional communities engaged on AAM projects.
Vision
A unified national strategy for Zero-Emission Advanced Air Mobility with regional implementation in Canada.
Mission
To build an ecosystem of national collaboration in creating and operating a sustainable, equitable and profitable Advanced Air Mobility industry in Canada.
How we work
Membership
Our members contribute to projects that move the industry forward, not just themselves. Membership is currently considered on a case-by-case basis.
Please contact us to enquire about joining.
Executive Committees
Regional executive committees support members and their engaged supporters by launching feasibility studies and proposing relevant use cases for their region.
National Board
Our national board oversees regional decision making and ensures national collaboration on AAM projects.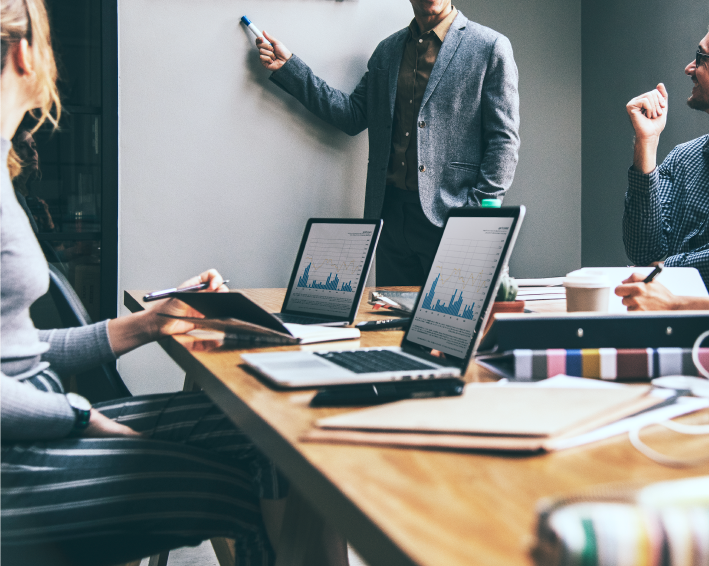 Our values
Vulnerability is Strength
We feel safe to share our failures, knowing we fail and succeed together.
Conscious Action
We take action with 7 generations in mind. We hold up people and places without a voice.
Rise to the Challenge
We believe a zero emissions future can happen in our lifetime, and work to create it.
Adapt Together
We acknowledge when something isn't working or out of our control, and find new paths.
Celebrate the Journey
We celebrate the small wins each week; this is a long journey to a better tomorrow.
Our members
Meet the organizations leading the zero emissions future of aviation in Canada.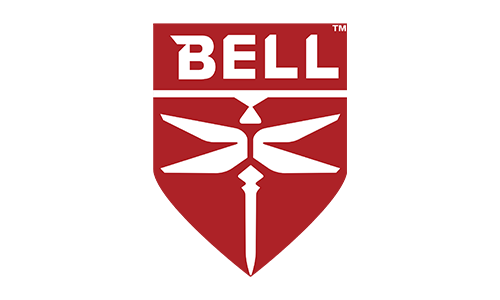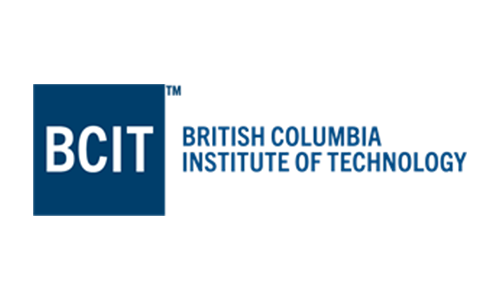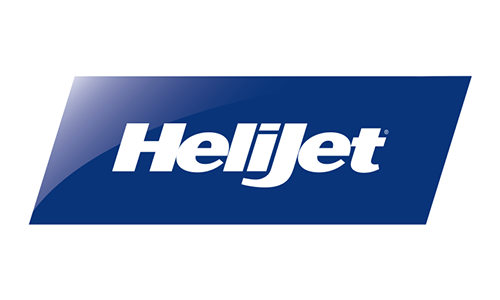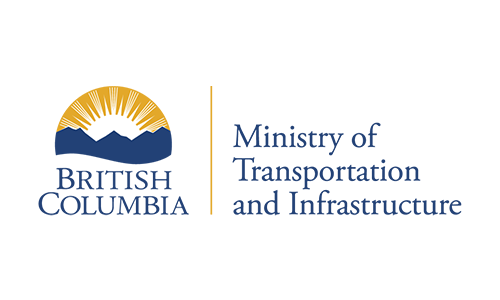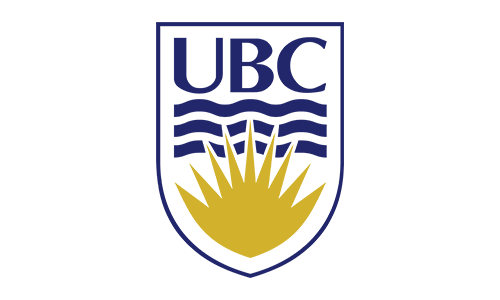 +70 more
Stay updated
This industry is changing fast. Stay up to date with our quarterly newsletter.