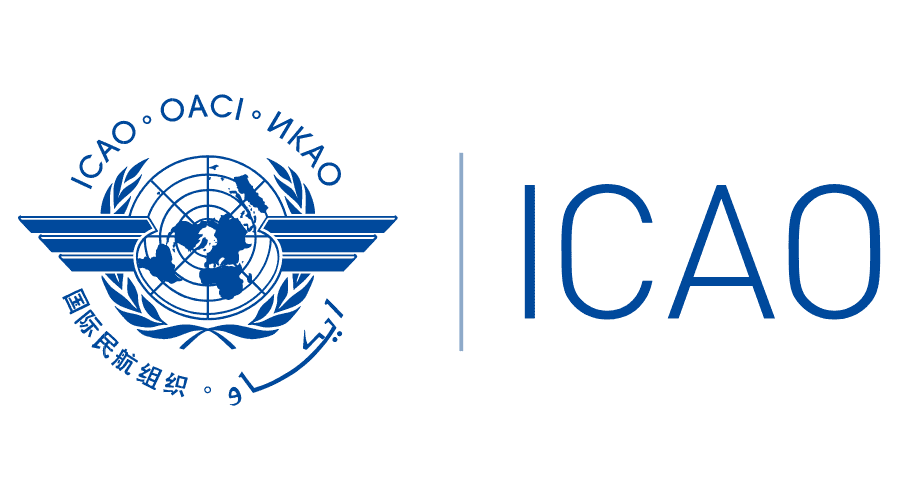 "CAAM is building an ecosystem of national collaboration towards sustainable, equitable, and profitable Advanced Air Mobility industry" – ICAO
In its Innovation Driving Sustainable Aviation – November 2021 report, the ICAO (International Civil Aviation Organization), a United Nations agency, recognized CAAM's efforts to build a sustainable, equitable, and profitable future for the Advanced Air Mobility segment.
CAAM is featured twice, first on page seven, citing our bold goal of having aircraft in Canada flying under 500km operating with zero emissions by 2040.
And then again, on page 12, mentioning the Vancouver AAM White Paper's Environmental Life Cycle Analysis and our most recent release, the Toronto AAM White Paper.
CAAM works closely with government, academia, and industry to ensure AAM will help build a more sustainable future.
What is the "Innovation Driving Sustainable Aviation? And why is CAAM proud to be featured?
According to ICAO, the Innovation Driving Sustainable Aviation – November 2021 report is:
"An overview of the innovations presented during the 2021 ICAO Stocktaking on technology, operations, fuels, and initiatives to enable sustainable aviation. [The] publication also contains the latest updates on sustainable aviation initiatives received from the Coalition Partners."
The ICAO report is a massive validation that CAAM's hard work is on the right track and propels us to more prolonged and better flights.
ICAO published the report in the context of the COP26 (the 26th United Nations Climate Change Conference), held in Glasgow from October 31st to November 13th, 2021.
COP 26
The context and timing could not be better; the COP26 marks the first significant agreement between countries on climate change since the Paris Agreement in 2016.
All 197 UN members signed the Glasgow Climate Pact in consensus. The pledges made in the final agreement include limiting (phase-down) the use of coal, reversing deforestation by 2030, and now more than 140 countries have vowed to reach net-zero emissions in the near future.
The pledges are outstanding but not enough. As Patricia Espisona, the Executive Secretary of the Secretariat of the United Nations Framework Convention on Climate Change stated to The Associated Press after the signing of the agreement:
"We would have preferred a very clear statement about a phasing out of coal and [the] elimination of fossil fuel subsidies."
Espinosa criticized the language used by the members in the final report. 
"When you say phase down, you're not saying what is the limit, and therefore zero can be the limit." 
Understanding that countries have different needs and timelines, the Executive Secretary chooses to see the glass half-full.
What is evident in Espinosa's statement is that countries are doing the bare minimum, which directly contrasts with what CAAM is doing. Nations are still struggling to build a sustainable, equitable, and profitable future, while CAAM does everything around these three principles.
Click here to read all about CAAM's plans for a more sustainable, equitable, and profitable future.
By Giovani Izidorio Cesconetto