Overview
September 16, 2021
10:00 am PDT – 11:00 am PDT
Register Now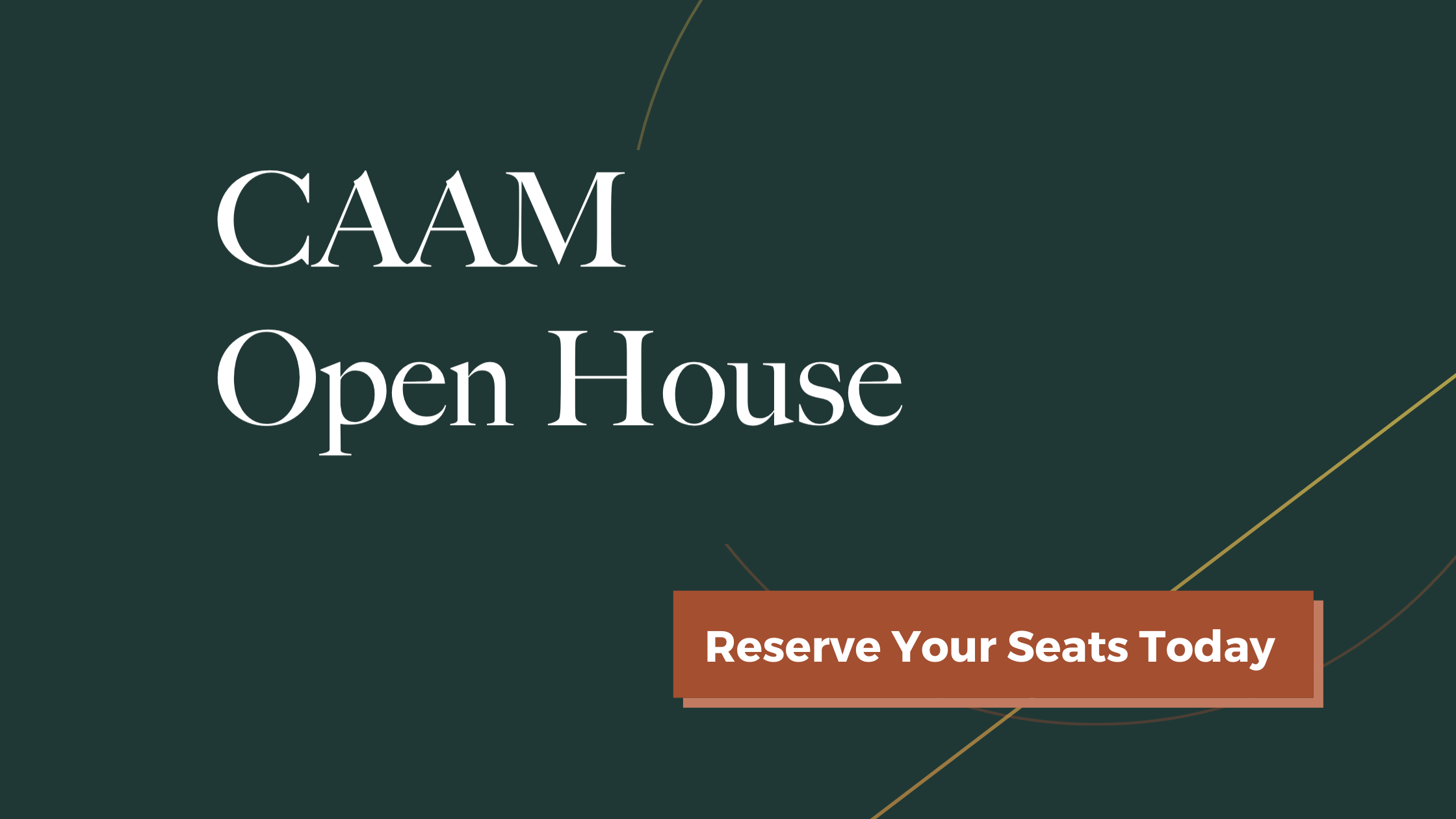 We're opening our doors to connect with you!
---
Join us for our quarterly open house and connect with people from around the world about the future of this exciting new industry.
Learn about the future of air mobility
Speak with people passionate about Advanced Air Mobility, as well as those just discovering it
Find out the challenges that AAM faces which you may be perfectly suited to help solve
Stay updated on where the industry currently is in Canada and around the world
Each open house features an opening discussion between our executive director and leaders in the field of AAM, followed by the opportunity to connect and engage with other attendees.
Agenda
10:00 AM PDT | Opening Remarks: JR Hammond, Executive Director of CAAM
10:10 AM PDT | Brandon Robinson, President of Astro Aerospace
10:25 AM PDT | Suzanne Kearns, Founding Director of Waterloo Institute for Sustainable Aeronautics
10:40 AM PDT | Myron Keehn, VP, Air Service & Business Development, Edmonton International Airport
10:55 AM PDT | Closing Remarks: JR Hammond, Executive Director of CAAM
We hope to see you there!