Overview
March 23, 2022
10:00 am PDT – 11:00 am PDT
Register Now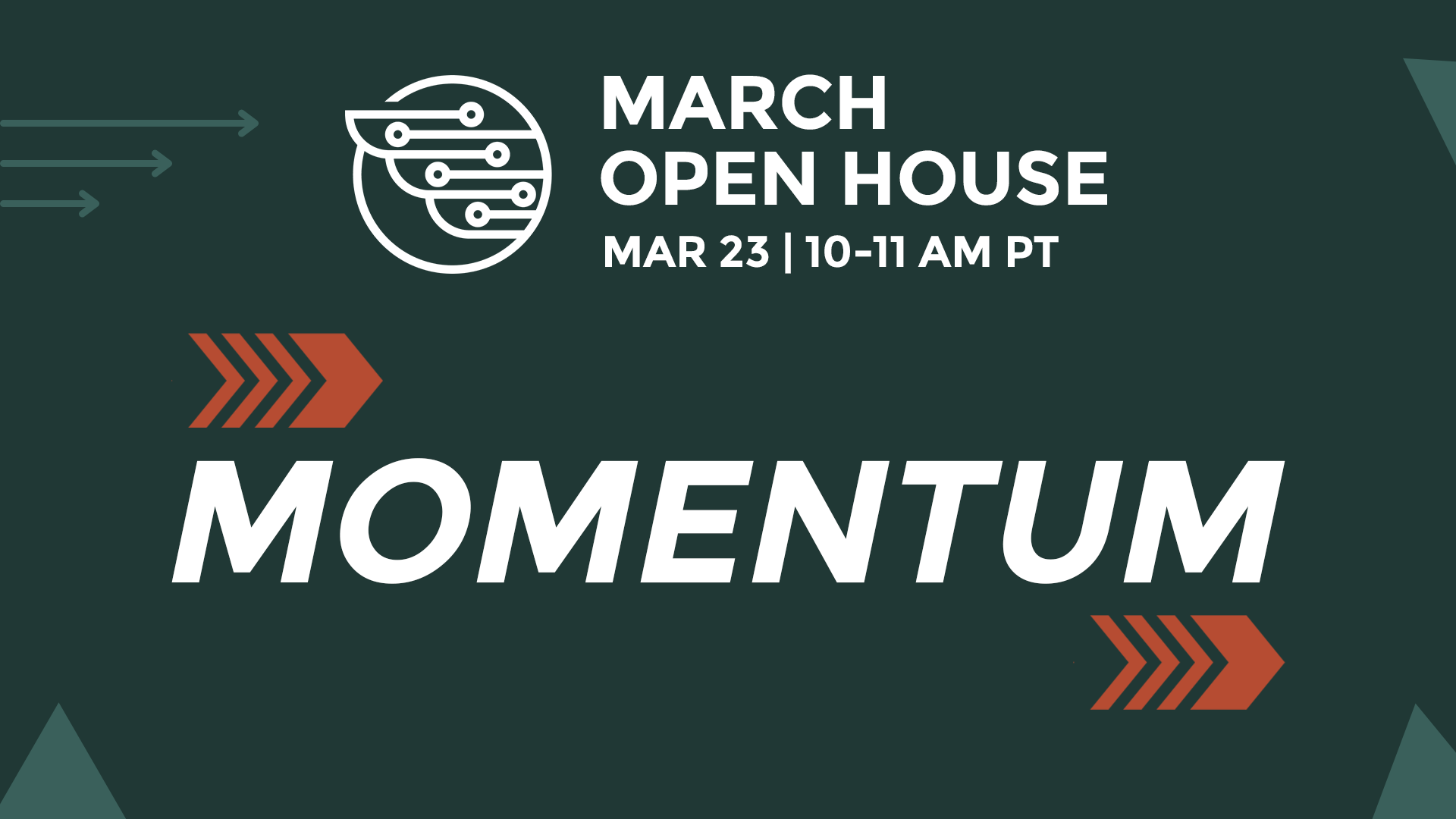 2021 was an exceptional year for advanced air mobility – the industry saw a huge increase in investments, orders of thousands of aircraft, and large aerospace OEMs were actively engaging in AAM by year-end! We added tons of new members, started and progressed our projects, and created lots of meaningful connections.
To keep the momentum going forward in 2022, we're opening our doors to connect with you through our March Open House | Momentum.
Mikaël Cardinal will be joining our Open House as a guest speaker!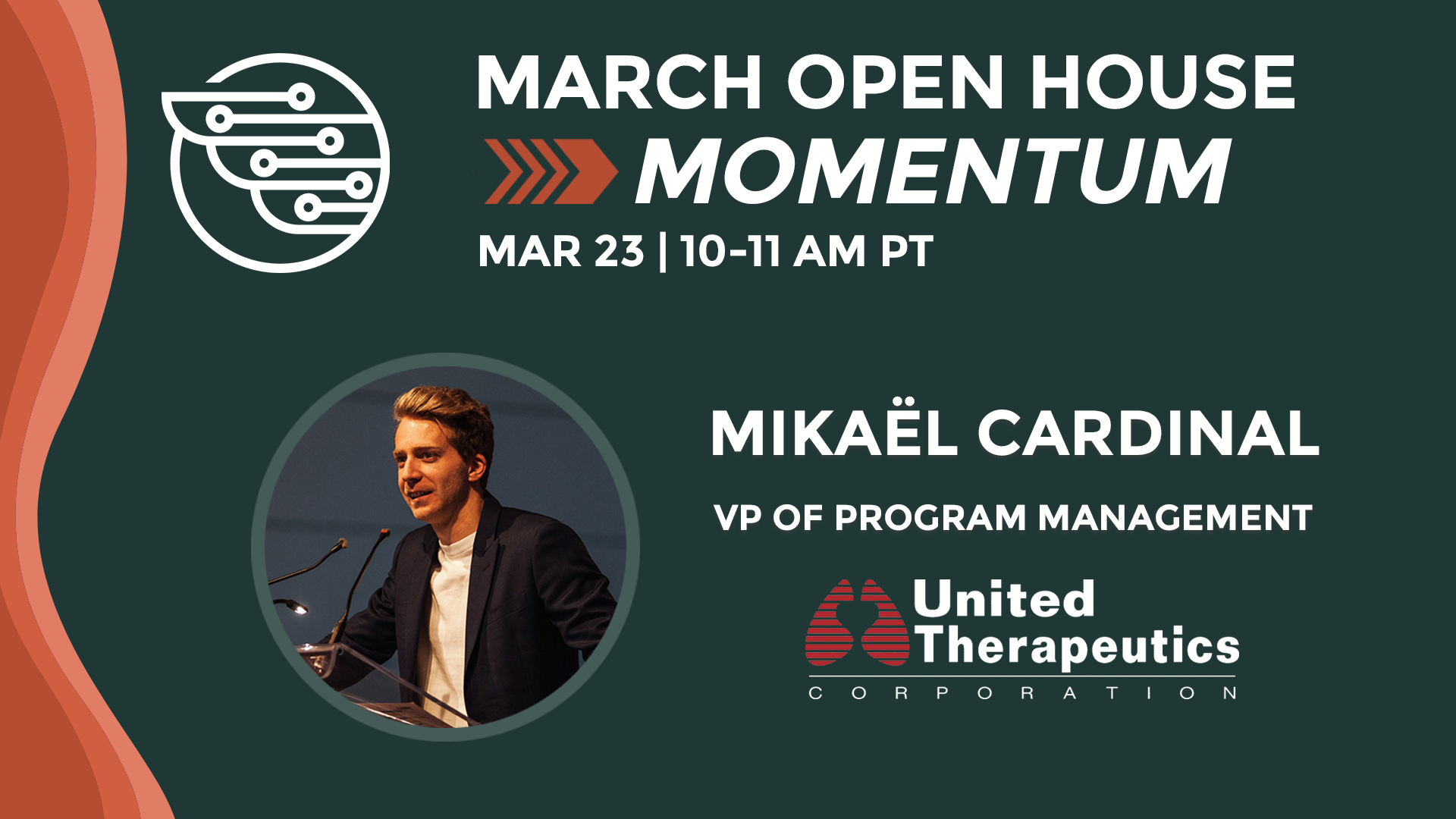 Mikaël is currently the Vice-President of Program Management – Organ Delivery Systems at United Therapeutics Corporation. In September 2021, he led a world-first project – a specialized Unither drone successfully carried a pair of lungs for transplant from one hospital to an awaiting patient at another hospital in Toronto, Ontario.
Join us and Mikaël on March 23rd to explore how you can contribute towards the future of AAM, hear industry leaders' expectations for 2022, and discover our new ecosystem map and operating model.
We hope to see you there!